HISTORICAL FICTION AUTHOR

ANN'S BIO
Ann Markim has enjoyed a three-act career, with each act allowing her to pursue a personal passion. After graduate school, she pursued her love of people, working in and directing programs providing care and services to improve the lives of elderly people and individuals with disabilities.
In her second act, she owned and operated a retail nature store. This afforded her opportunity to share her love and knowledge of birds and nature with others.
Now, in her third act, she is devoted full time to her passion for writing. She has enjoyed becoming closer to her own family roots by exploring stories based loosely on their experiences.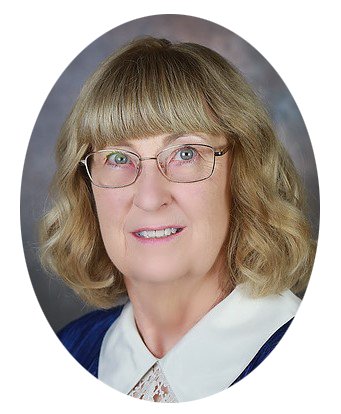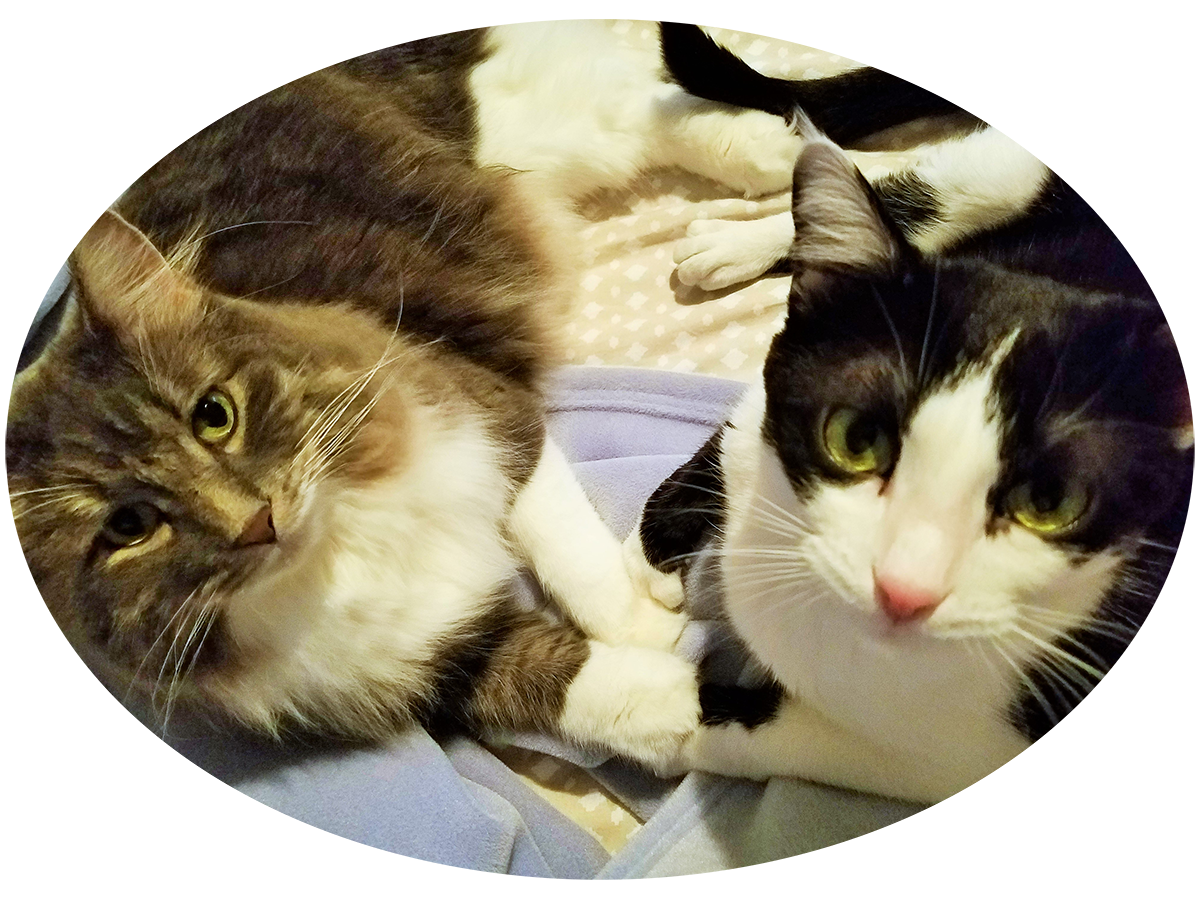 Ann lives in Omaha, Nebraska, with her two cats, Ripley and Riley. In addition to writing, she enjoys gardening, quilting, and traveling.
A FEW WORDS FROM ANN
When I was young, I read all the Little House on the Prairie books and daydreamed about what pioneer life must have been like. For years, I believed I had been born in the wrong century. As I grew up, learning about the various immigrant groups that settled in the United States piqued my interest, which led me to investigating why my own ancestors crossed the Atlantic.
My maternal grandparents were first generation American-born. My maternal great-grandfather and his brother were draft-dodgers. At the time (prior to World War I) the Germans occupied the southern part of Denmark (South Jutland). My ancestors considered themselves Danes and refused to serve in the German army. My great-grandfather came to the United States. When I learned this tidbit, my fascination with family history solidified. The personal experiences, stories, and minutia of day-to-day life in those earlier times fascinate me and my writing is inspired by the family stories I uncovered.