HISTORICAL FICTION AUTHOR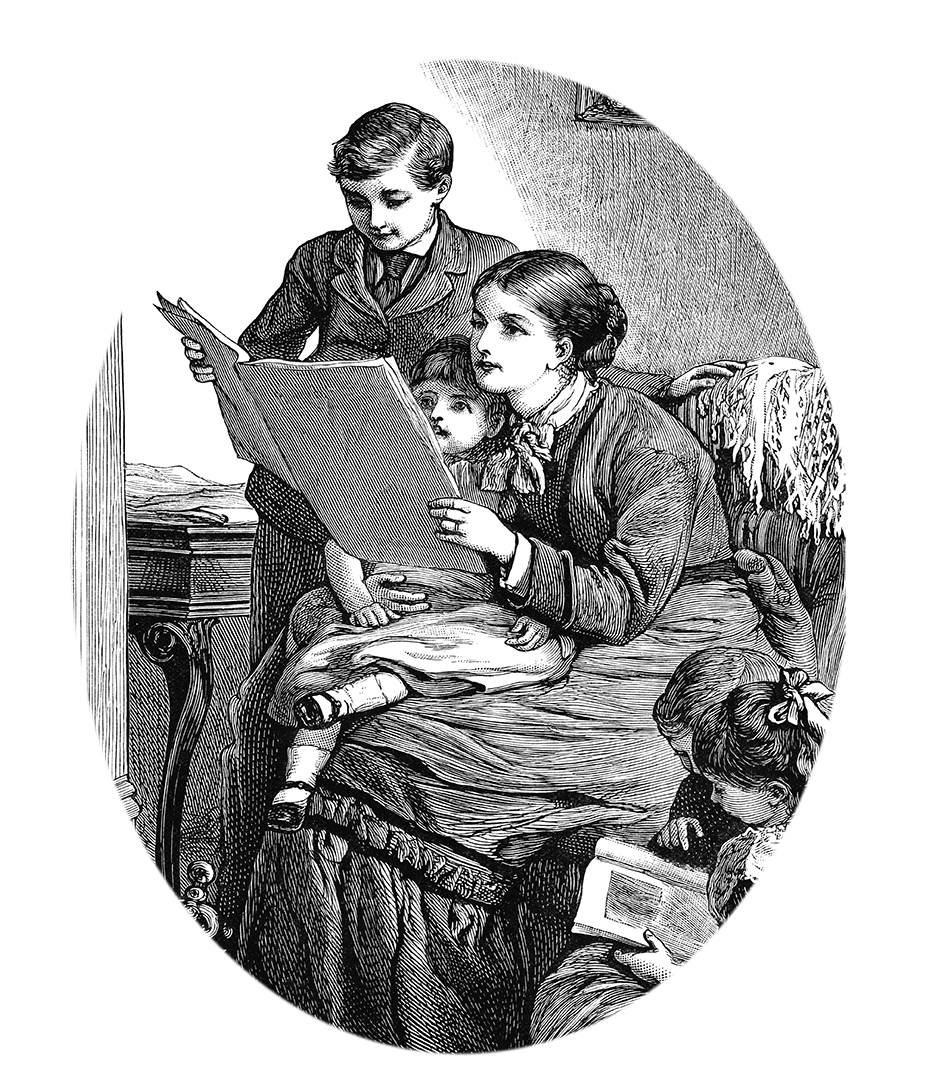 HISTORICAL FICTION AUTHOR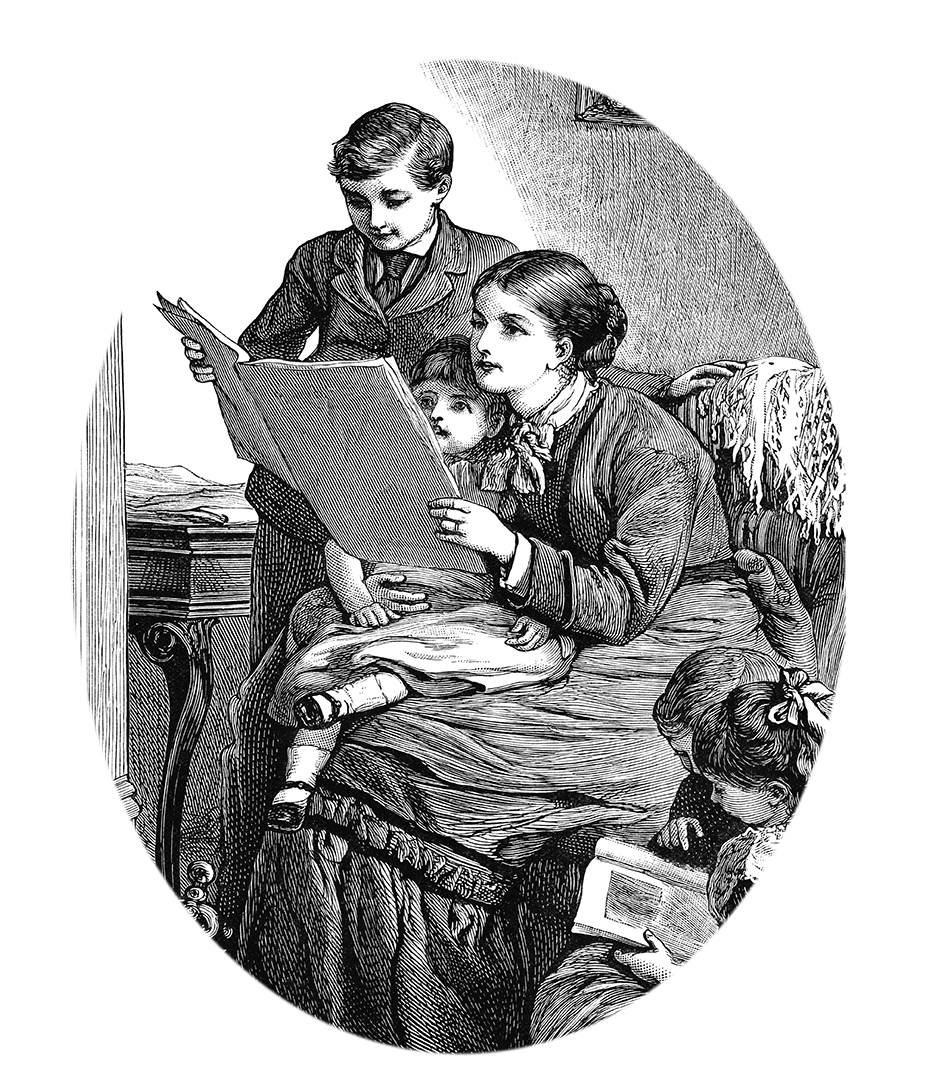 Despite COVID quarantining, I've had a lot going on in 2020.
 The Latest!
The audiobook for The Legacy is now available on Apple Books, Audible, Google Books, Scribd, and all your favorite listening apps.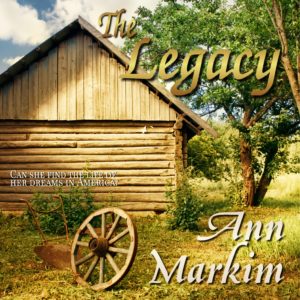 Two new novels in the Stryker Legacy series have been released: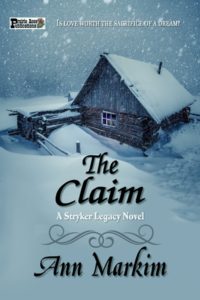 This is Erik's story!
Print or digital:
https://www.amazon.com/dp/B0893F166G/ref=rdr_ext_sb_ti_hist_2
Excerpt
     Will held up a rifle. "Ya know how to shoot a gun?"
Katie shook her head. "I've pretended to shoot pistols in some of the plays I starred in, but I've never really used one."
He emitted a disappointed growl.
"I'll teach her," his wife said. "We can give her the little one."
Katie shot her a thanks-filled gaze. Millie smiled.
Will picked up the new crate and an old one and carried them outside.
The sound of men's voices wafted through the door.
She rejoined Millie at the cookstove. "Is it hard to shoot a rifle?"
"Nah." She stirred the pot, which was releasing a fragrant steam that made Katie's mouth water. "You just have to practice 'til you can hit what you're aimin' at."
****
     "Pick up that table," Erik told his new employees. "We'll carry it over to the Randolphs'."
He gathered three tin bowls, spoons and mugs then held the tent flap for the men. When they had passed through, he led them to his partner's cabin.
Will met them on the path. "Was just comin' to have ya bring that."
Erik smiled.
"You guys set the table over there, and go back and get the barrels so we'll have something to sit on." He set the utensils on the table and turned to Will. "Are you planning to have that girl live in the big tent? She can't live in the bunkhouse with the men."
"Millie wants her to stay with us 'til ya can build her a cabin of her own."
Erik took a step back. "Me? I didn't order a girl."
And: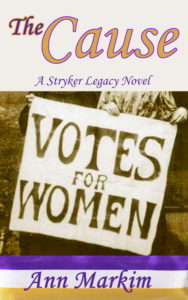 This is Inga's story!
Excerpt
Jess Holden strode to Inga Stryker and planted himself directly in front of her. "Why won't you let me court you?"
She met his gaze. "For the hundredth time, because I want to concentrate on my career."
"But we're twenty-one years old." He lifted a hand to her shoulder. "By the time our mothers were our age, they were both married and had children of their own."
She took a step backward. "I'm still twenty, and I worked very hard for my master's degree. I want to use it."
He raised his eyebrows. "I know. You skipped three grades in school, so you're smart enough for raising a family and to help our mothers in their produce business. My father told me I can live on the old Ringe place when I marry. We could build a house just the way you want it."
Inga propped her hands on her hips. "I'm not interested in running a produce business. I want to teach. I want to write. My adult life is just beginning, and I don't want to be tied down by a husband and babies, especially a husband who does not support woman suffrage."
He narrowed his eyes. "You'll never find a husband worth his salt who does."
She took another step backward.
"I don't need to find a husband because I'm not looking for one." She fought to keep her voice quiet. "I plan on having a fulfilling life without a man."
Not only is 2020 an election year, it is also the 100

th

 anniversary of U.S. women winning the right to vote. In recognition of this milestone, I am writing a series of blogs on the history of the vote. 
This series is the result of my research into the history of women's suffrage in the USA for my upcoming novel, The Cause. The more I learned, the farther down the research rabbit hole I tumbled – all the way back to colonial America.
The are the blogs in this series to date. Find them here:
VOTING IN COLONIAL AMERICA
 https://prairierosepublications.blogspot.com/2020/01/voting-in-colonial-america.html
NOW YOU CAN VOTE, NOW YOU CAN'T
https://prairierosepublications.blogspot.com/2020/02/now-you-can-vote-now-you-cant.html
THE FIGHT BEGINS
https://prairierosepublications.blogspot.com/2020/03/the-fight-begins.html
A RUPTURE IN THE CAUSE 
https://prairierosepublications.blogspot.com/2020/04/a-rupture-in-cause.html
HOPE EMERGES
https://prairierosepublications.blogspot.com/2020/05/hope-emerges.html
FINALLY, PROGRESS
https://prairierosepublications.blogspot.com/2020/06/finally-progress.html
ANN MARKIM
Ann Markim is an author of Late Victorian/Early Edwardian historical Fiction. The time frame, and locations, all incorporate actual events based on U.S. history. Read more about Ann by going to her bio.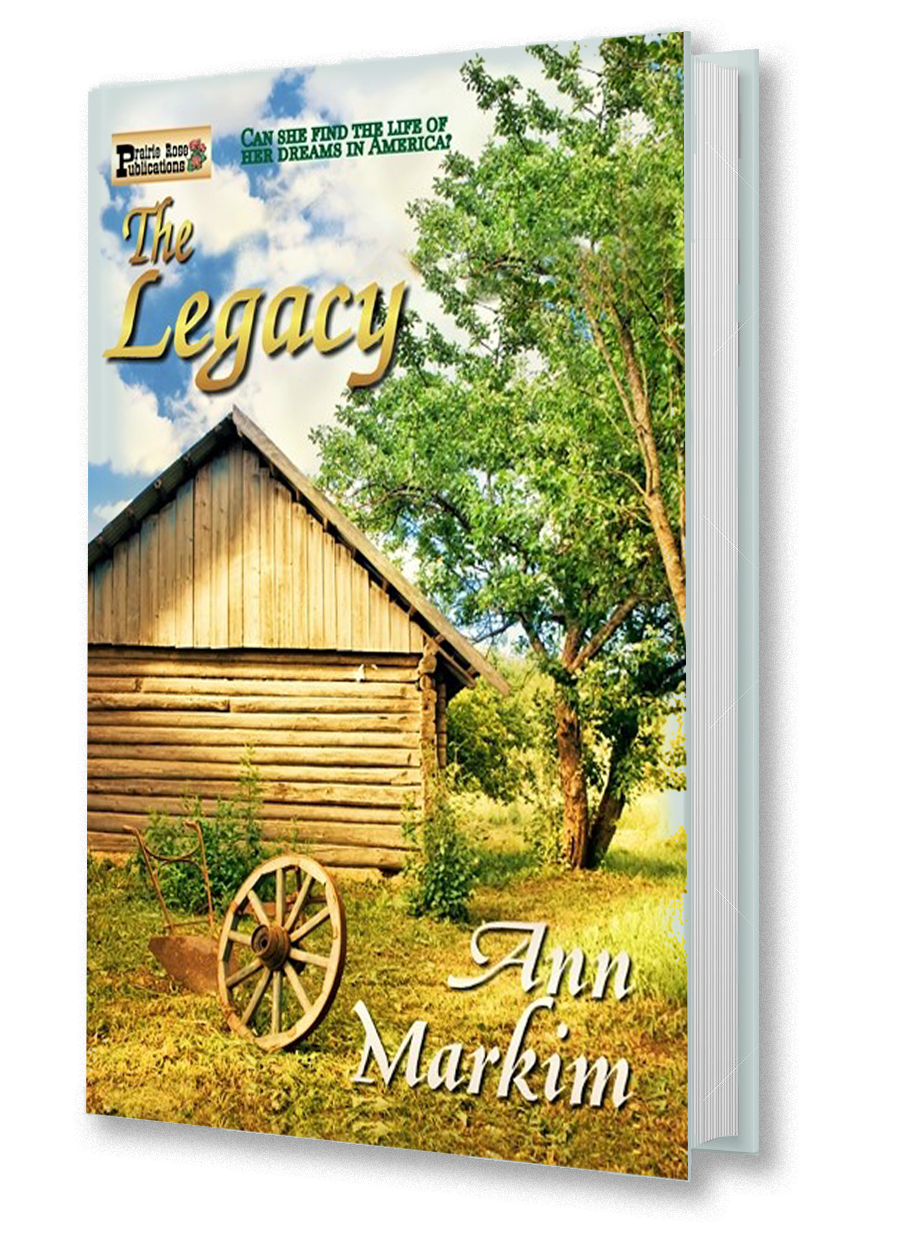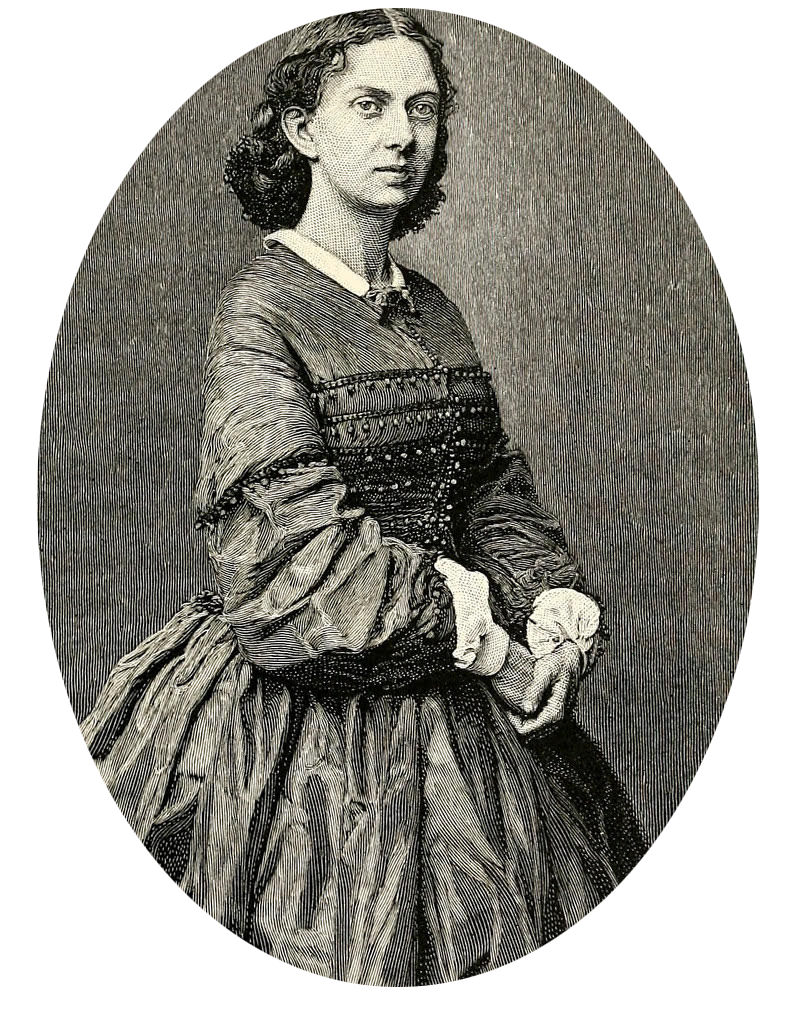 ANNOUNCEMENT:
The second book in the Stryker Legacy Series, THE CAUSE, is available now. It is the story of Anna's daughter, Inga, and her commitment to the cause of women's suffrage. Watch this space or my Ann Markim Facebook for more information as it becomes available.
The third book in the  Series. THE CLAIM, is scheduled for a June 18 release. It is the story of Anna's oldest son, Erik, and his life in the Klondike during the gold rush. Watch this space or my Ann Markim Facebook for more information as it becomes available.
BOOK CLUB NEWS
If your book club is within reasonable driving distance of Omaha and you would like me to meet with your group, please contact me using the form below.
THE LEGACY – Extra Prequel Scenes are now on this site. Just click on the READ MORE button to access this material.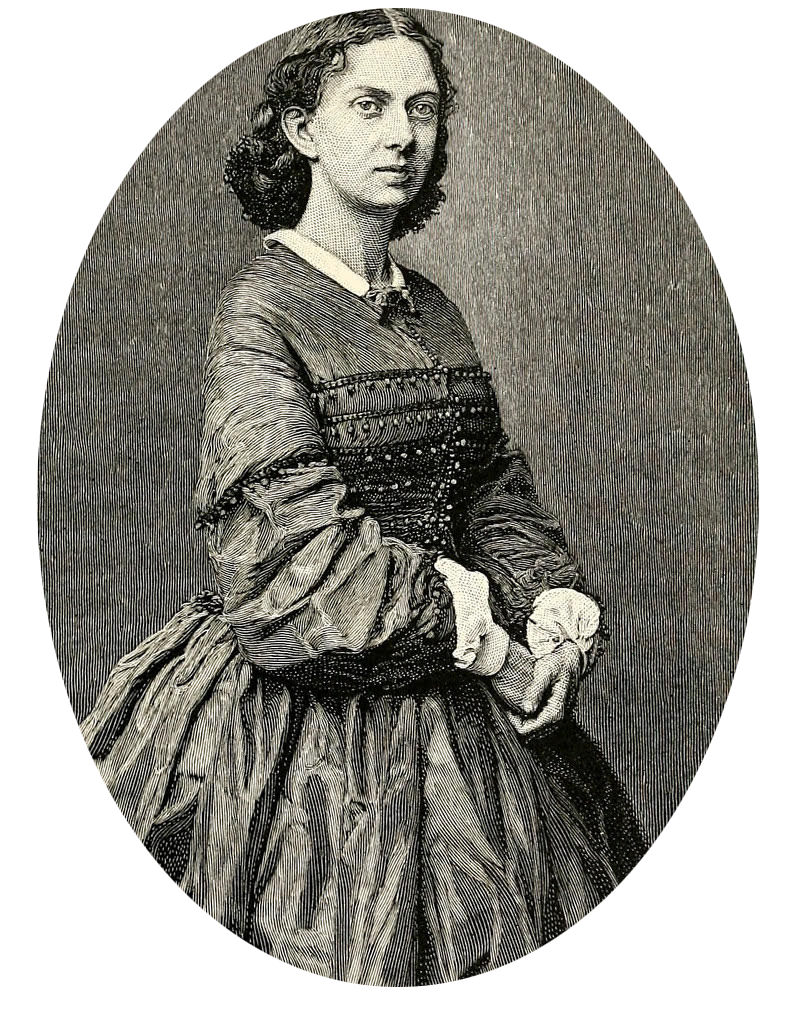 My historical novel, The Legacy,…
KEEP UP WITH MY NEWS AND LATEST RECIPES IN MY MONTHLY  NEWSLETTER