HISTORICAL FICTION AUTHOR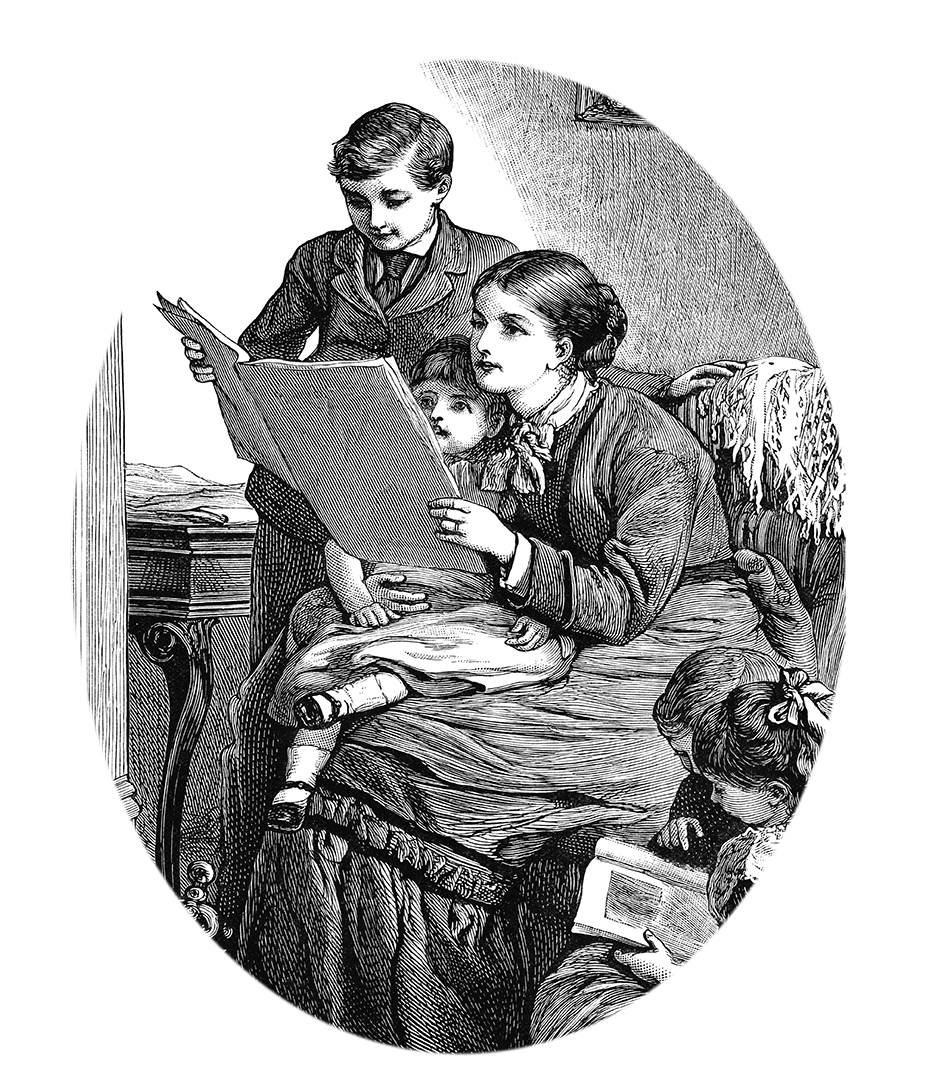 HISTORICAL FICTION AUTHOR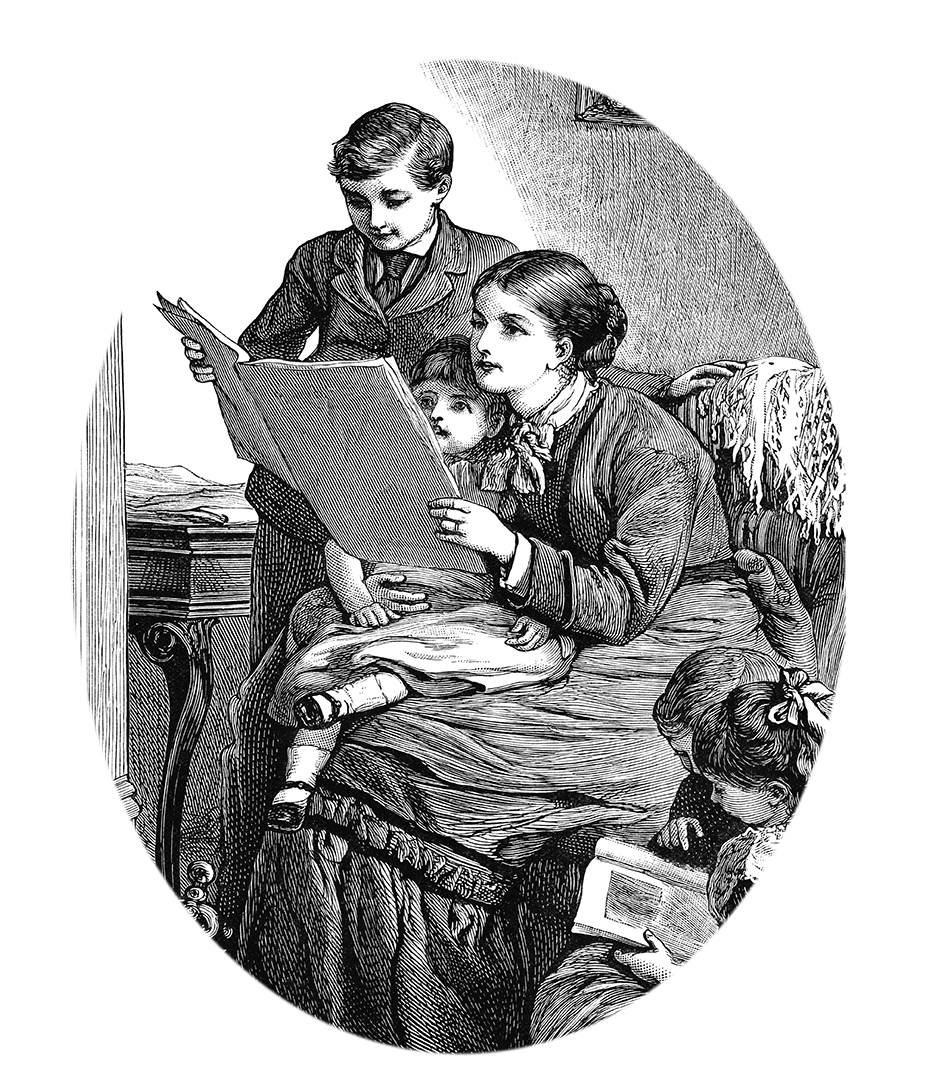 ANN MARKIM
Ann Markim is an author of Late Victorian/Early Edwardian historical Fiction. The time frame, and locations, all incorporate actual events based on U.S. history.
Her first book, The Legacy, is now available. Read more about Ann by going to her bio.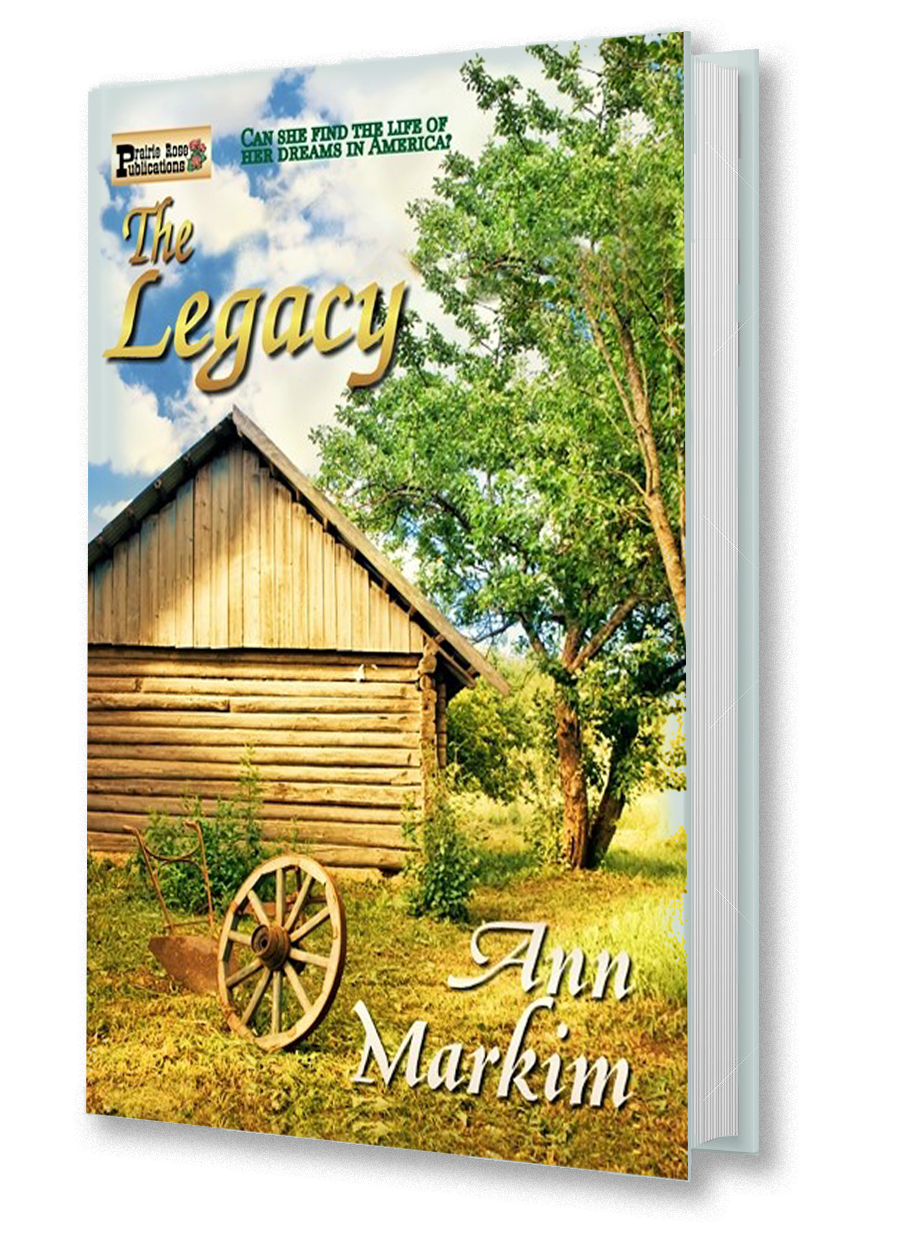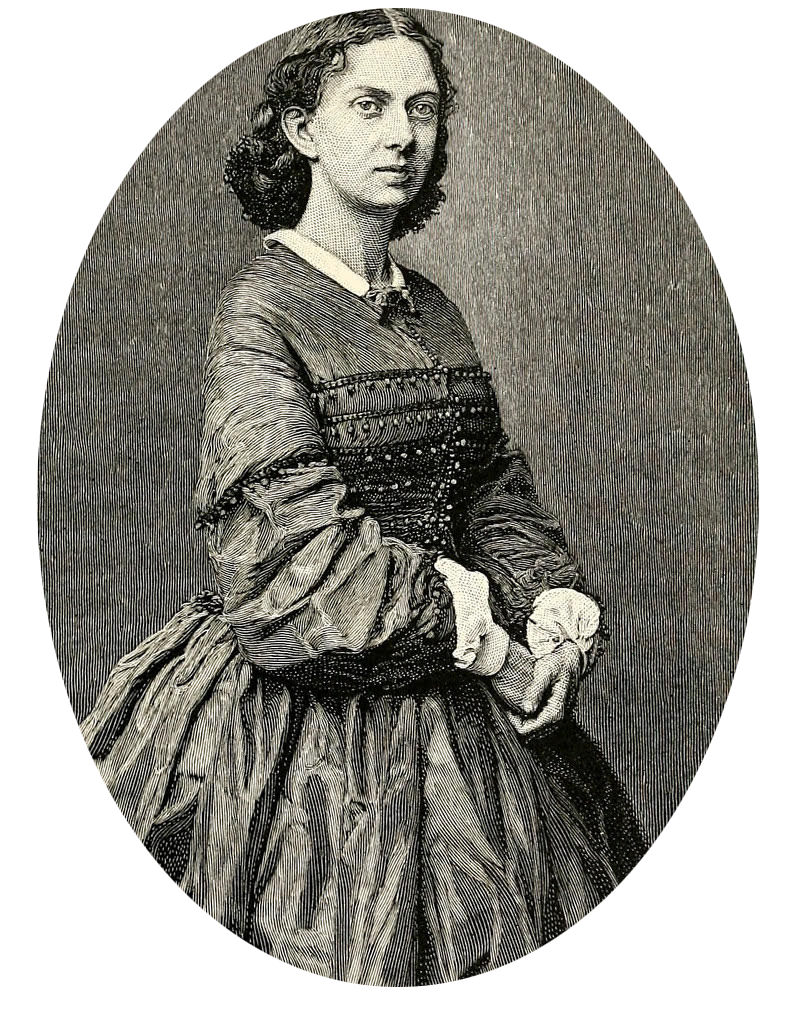 ANNOUNCEMENT:
I have signed a contract with my publisher for the release of the second book in the Stryker Legacy Series. With the working title, THE CLAIM, it is the story of Anna's oldest son, Erik, and his life in the Klondike during the gold rush. Watch this space or my Ann Markim Facebook for more information as it becomes available.
BOOK CLUB NEWS
I am scheduled to meet with/speak to several book clubs in the upcoming months. If your book club is within reasonable driving distance of Omaha and you would like me to meet with your group, please contact me using the form below.
THE LEGACY – Extra Prequel Scenes are now on this site. Just click on the READ MORE button to access this material.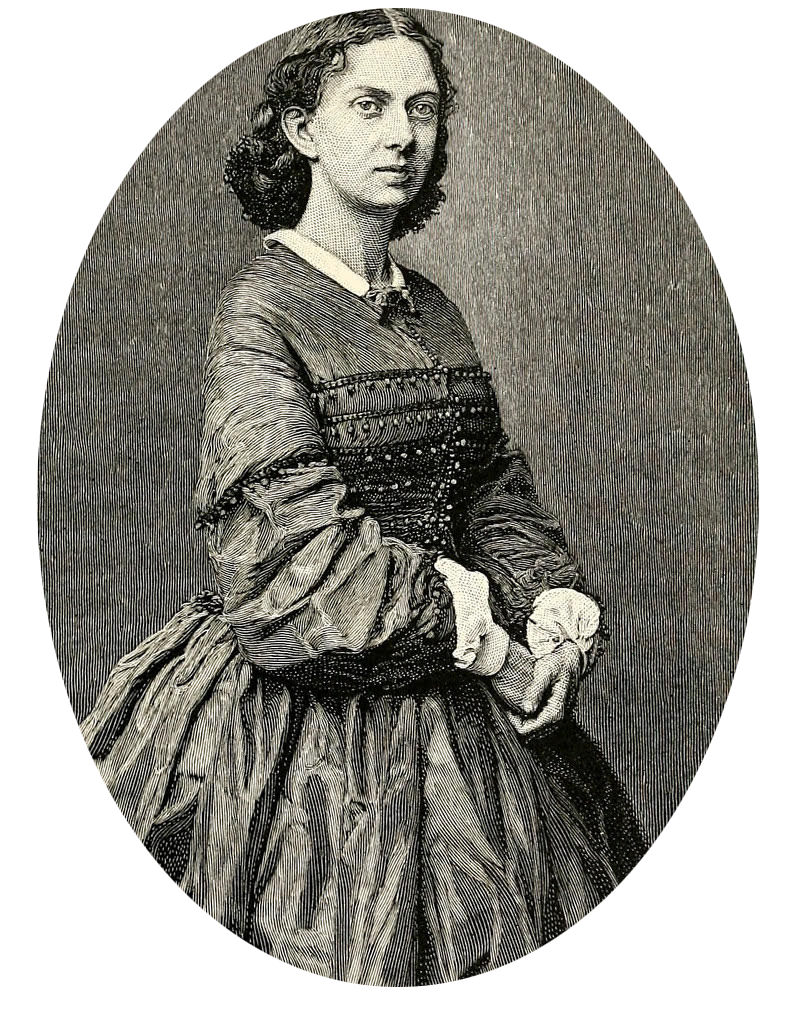 My historical novel, The Legacy,…
FIRST NEWSLETTER
Coming in late January…