The past influences the present… and the future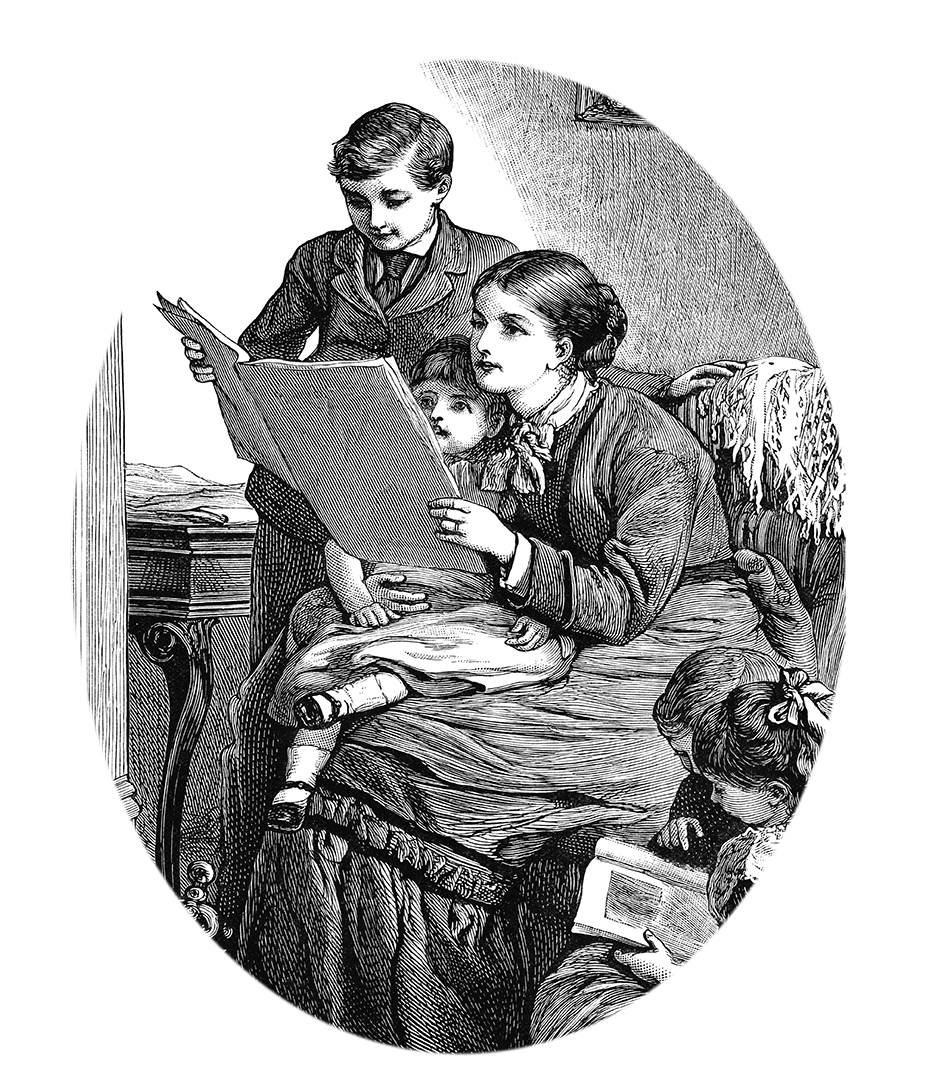 The past influences the present… and the future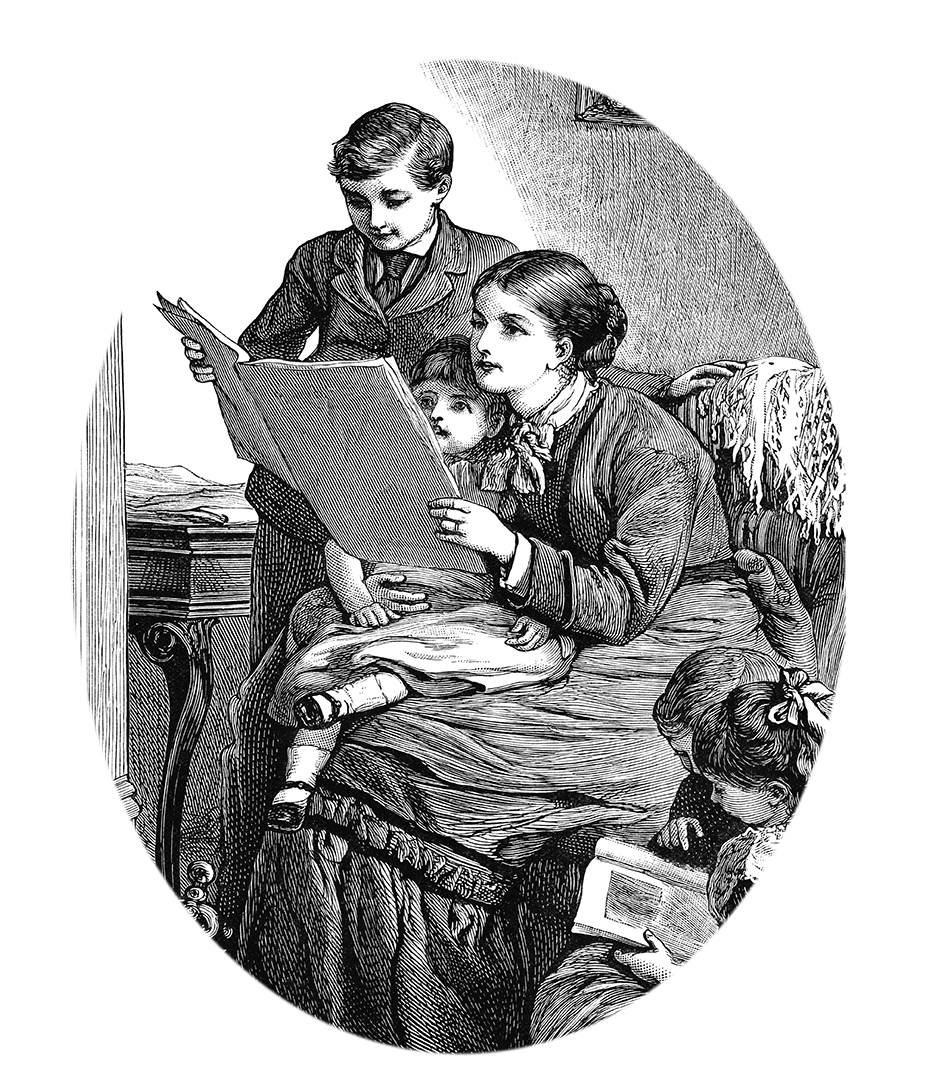 ANN MARKIM
Ann Markim is an author of Late Victorian/Early Edwardian historical Fiction. The time frame, and locations, all incorporate actual events based on U.S. history. Read more about Ann by going to her bio.
NEWS
The audiobook for The Legacy is now available on Apple Books, Audible, Google Books, Scribd, and all your favorite listening apps.
Despite COVID quarantining, I've had a lot going on in 2020.
Two new novels in the Stryker Legacy series have been released:
Not only is 2020 an election year, it is also the
100
th

 anniversary of U.S. women winning the right to vote.

In recognition of this milestone, I am writing a series of blogs on the history of the vote.

This series is the result of my research into the history of women's suffrage in the USA for my upcoming novel, The Cause. The more I learned, the farther down the research rabbit hole I tumbled – all the way back to colonial America.

There are ten blogs in this series. Find them here: